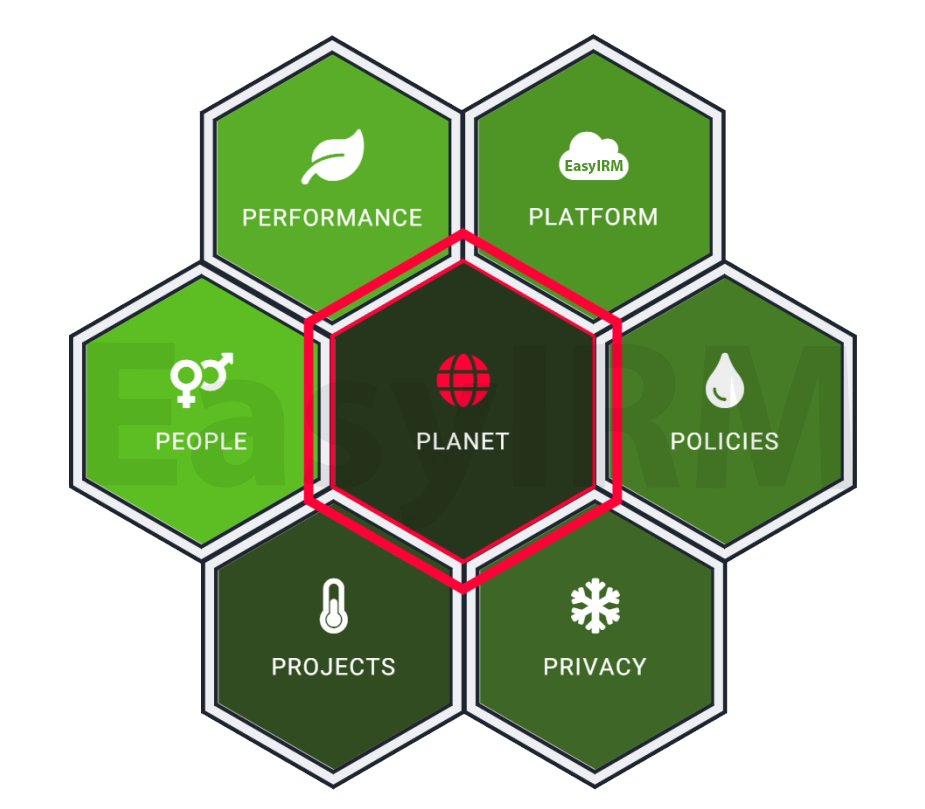 We need a Platform to ensemble the People to have a sustainable Planet!
EasyIRM is trying to change the world of risk advisors and internal auditors through automated integration and artificial intelligence by the next generation of GRC systems as Integrated Risk Management systems (IRM). EasyIRM helps organizations to find, prioritize, and invest on the right points of the Innovation and Transformation. EasyIRM is a SaaS-GRC based startup to support ESG.
ESG stands for Environmental, Social, and Governance. Investors are increasingly applying these non-financial factors as part of their analysis process to identify material risks and growth opportunities. EasyIRM supports the goals of ESG as well as the organization goals. EasyIRM Boosts risk and compliance reporting visibility and efficiency across the organization, protecting brand reputation and accelerating business performance.
Advantages
Use it Today!
No need more time to develop, deploy, and customize needs
All in one Contract!
No need more time to code and third parties extra costs.
Drive just the Mouse!
No need more time and cost to train users.
Run just your Business!
No need to a lot of certified consultants and specialists.
Services
Check our Services
We are bridging the gap between the Business and IT in the GRC solutions
Protect brand reputation, lower the cost of compliance, and build regulators and board's trust. Stay on top of evolving regulatory requirements, proactively manage compliance risks, policies, cases, and controls assessments.
Call To Action
Solutions
Check our Solutions
EasyIRM is a set of practices and processes supported by a risk-aware culture and enabling technologies, that improves decision making and performance through an integrated view of how well an organization manages its unique set of risks.

All Solutions
Governace as a Service
Internal Audit as a Service
Risk Management as a Service

Risk Governance
Risk Assurance
Risk governance refers to the institutions, rules conventions, processes and mechanisms by which decisions about risks are taken and implemented.

Risk Management
Risk Control
Risk management is the identification, evaluation, and prioritization of risks followed by coordinated and economical application of resources to minimize, monitor, and control the probability or impact of unfortunate events or to maximize the realization of opportunities.

Risk Analysis
Risk Assessment
Risk analysis is the study of the underlying uncertainty of a given course of action and refers to the uncertainty of forecasted cash flow streams, the variance of portfolio or stock returns, the probability of a project's success or failure, and possible future economic states.

Risk Awareness
Risk Communication
Risk awareness gGains a unified view of risks, threats, and vulnerabilities in real-time. Proactively mitigate business, IT & cyber risks and ensure compliance with effective risk and IT control assessments and mitigation strategies.

Risk Response
Risk Reporting
Risk response is the process of controlling identified risks. Risk response is a planning and decision making process whereby stakeholders decide how to deal with each risk.
Location:
Toronto, Canada